QSTARZ introduces the perfect private sports coach.
Taipei, Taiwan, Nov 14, 2008
Do you know how many miles you jog every morning? How far you biked last summer? QSTARZ, a global leading GPS brand, today introduced the GPS Sports Recorder-Explore 2000. With the Explore 2000, you can read the latest GPS coordinate easily. You will be able to manage and analysis various sports activities, such as cycling, jogging, sailing, and skiing.etc. The bundle software-Qsports allows you to do track analysis and graphic statistic. The Explore 2000 is available in 4MB memory for 260,000 waypoints and 20 hours operation time for a suggested price of USD $139 on November 14, 2008.
LCD display with backlight.
On screen display, it shows speed /ODO/moving time/current time/Ave Speed/Memory used/ Elevation/Longitude and Latitude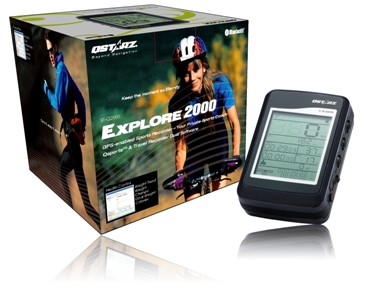 Dual Software including.
QSportsT
-- Personal data setting for calculation calories
--Sports Database management
-- For Record and manage your various exercise or sports.
-- Smart training plan and track for personal analysis
-
-Share your tracks of sports or travel with friends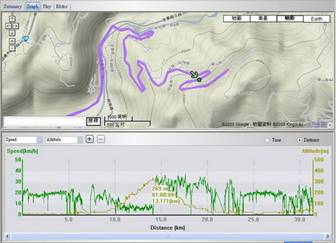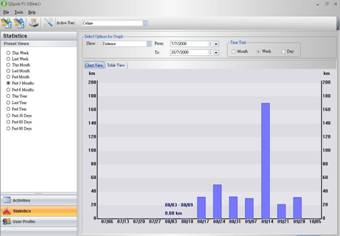 Travel Recorder T
--Built-in Google Map and v isualization UI for users to easily manage their travel
--Friendly design, Q-Wizard can make import/export much easier and faster
--Flicker and Locr integration.
-- Media files synchronization
--Export HTML/MHT/GPX/KMZ/KML/CSV files for sharing -> HTML file can playback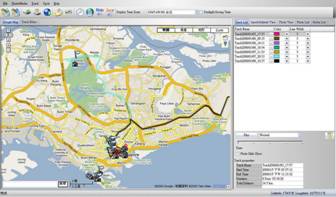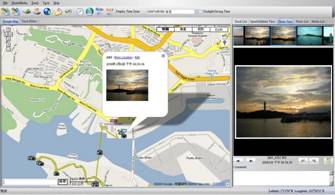 About QSTARZ
QSTARZ INTERNATIONAL Co., Ltd is a professional consumer GPS and Bluetooth products provider. We sell our products under QSTARZ brand to more than 50 countries. Through our best quality and excellent performance, we won a lot of awards from worldwide professional media. QSTARZ will continue to introduce more products and let the GPS technique become part of your joyful life, not only navigation.
Press Release Contact :
Sean Lin( sean@qstarz.com )
TEL: 02-2792 0061 #308
FAX: 02-2792 0062
6F -2, No.160 Ming Chuan E. Rd. , Sec.6, Taipei , Taiwan