QSTARZ sponsored the SRC-Kart race held in Taiwan
Taipei, Taiwan, DEC 10, 2010
For supporting motor sport, QSTARZ sponsored an annual motor racing carnival which was held by Speed Racing Club (S.R.C.) in Chungli, Taiwan on December 5, 2010. Annual motor racing carnival included three kinds of motor races, such as SRC-Kart challenge race, Scooter race and Mario Kart race. There were almost 200 participants who were composed of the young, the old and families in this racing carnival. It was a carnival with enjoyment and venture. Furthermore, the first six winners gained a QSTARZ BT-Q1000eX GPS Lap Timer respectively. The detailed racing situation was showed by these photos below.
*SRC-Kart challenge race & Mario Kart race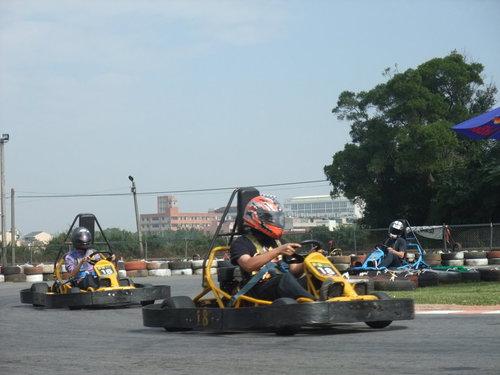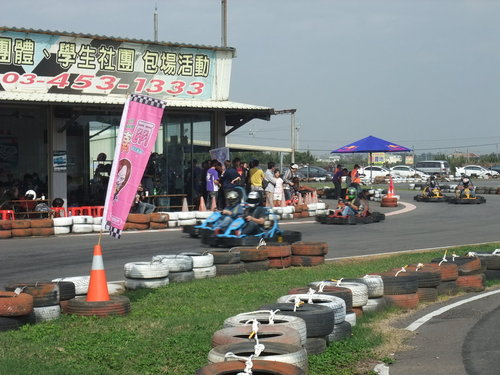 *Scooter race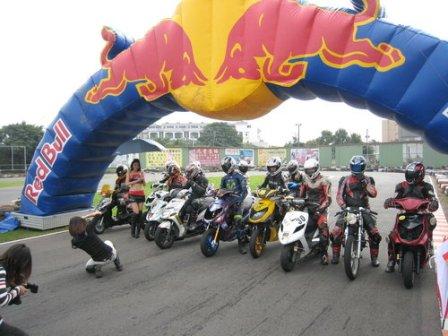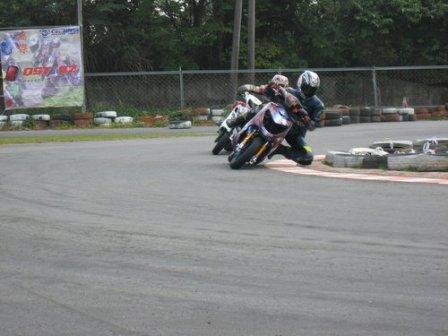 *QSTARZ revelation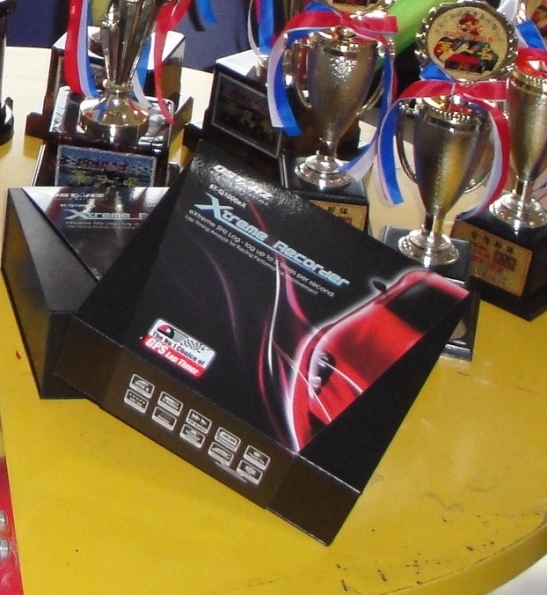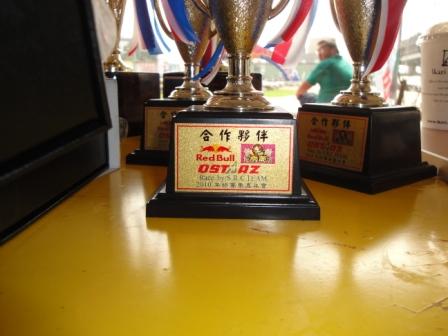 QSTARZ INTERNATIONAL Co., Ltd is a professional consumer GPS and Bluetooth products provider. We sell our products under QSTARZ brand to more than 50 countries. Through our best quality and excellent performance, we won a lot of awards from worldwide professional media. QSTARZ will continue to introduce more products and lets the GPS technique become part of your joyful life, not only navigation.
Press Release Contact :
Blaire Hou (Blaire_Hou@qstarz.com)
TEL: 02-2792 0061 #320
FAX: 02-2792 0062
6F -2,No.160 Ming Chuan E. Rd., Sec.6,Taipei,Taiwan.