TAI P EI , TAIWAN , February 05, 2008 -
Use the dual functionality of the BT-Q1000 Platinum on your travels!
• As a Bluetooth GPS receiver paired with your PDA or Smartphone for satellite navigation.
• Record the exact location of all your photos to help you recall your trip later to share with family, friends or colleagues.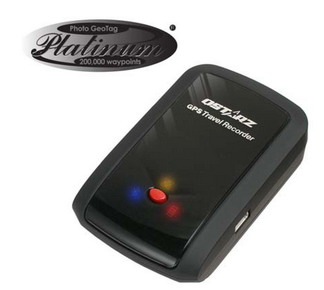 Advanced performance
• The BT-Q1000 Platinum is fitted with the MTK chipset which gives a fast and accurate signal with its 51 channels performance.
• The efficient battery consumption allows 32 hours of use between charges.
• Increased memory capacity allows you to record up to 200,000 waypoints.
The provided software has numerous features
• Simple user interface - Just three easy steps to geo-tag a photo.
• Track split and track edit - easy to manage your trip folder.
• Flicker and Google Earth integration - share your trip experience with others quickly.
• Photo Preview & Slide Show function - keep track of every " moment"
• Analyse speed and altitude---Bring more fun for your trip.
• Two software modes - standard user and power user.
The QSTARZ BT-Q1000 Platinum will be available from 15 th of February.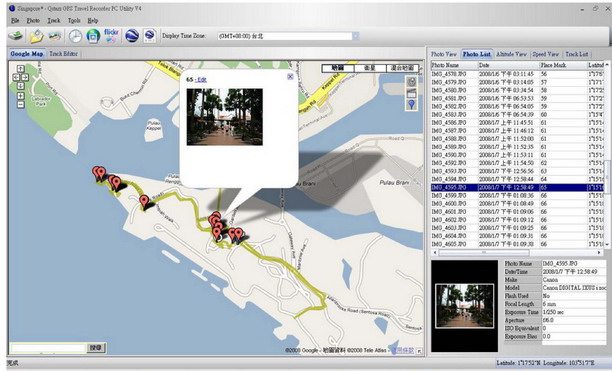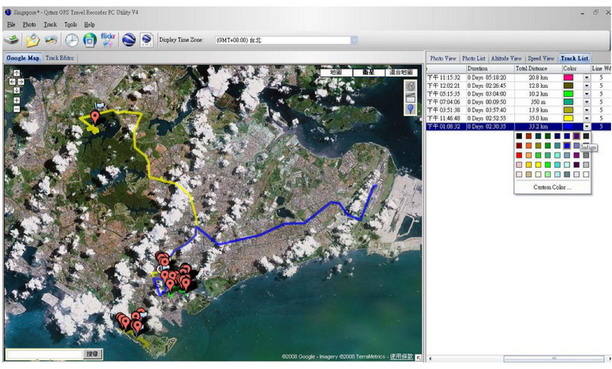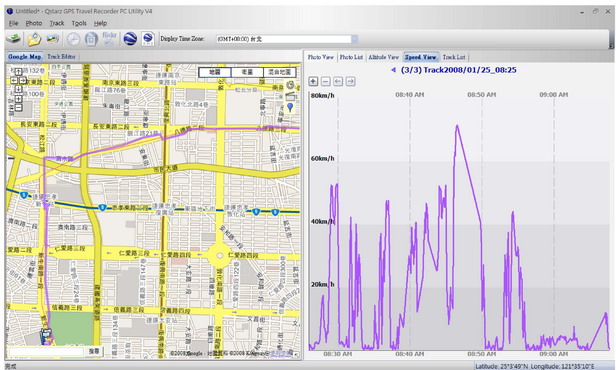 About QSTARZ
QSTARZ INTERNATIONAL Co., Ltd is a professional consumer GPS and Bluetooth products provider. We sell our products under QSTARZ brand to more than 50 countries. Through our best quality and excellent performance, we won a lot of awards from worldwide professional media. QSTARZ will continue to introduce more products and lets the GPS technique become part of your joyful life, not only navigation.
Press Release Contact :
Sean Lin( sean@qstarz.com )
TEL: 02-2792 0061 #308
FAX: 02-2792 0062
6F -2, No.160 Ming Chuan E. Rd. , Sec.6, Taipei , Taiwan