Taipei, Taiwan, Nov 4, 2008
Compatible models: Q1000 Platinum, Q1200 Ultra, and Q1300.
New features:
*Support upload photos to locr

*Google Map - Support plunin Google Earth in Google Map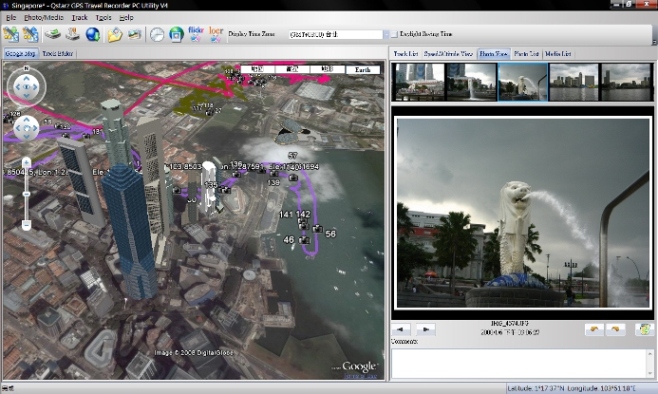 *AGPS - Download AGPS data from internet assistance server (Only apply for MTK II chipset)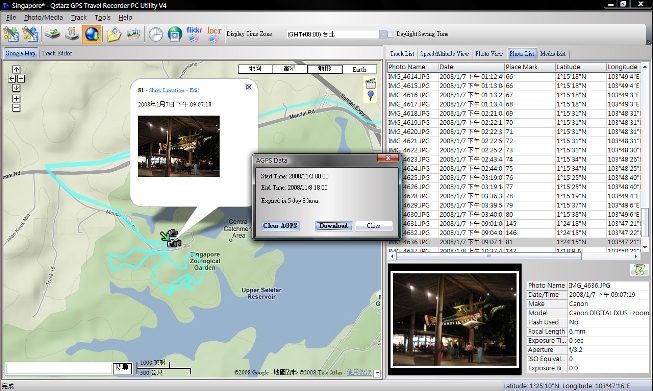 Improvements:
*Import Wizard - Integrate the geotag process
*Export Wizard - Integrate all exports: html, mht, kml, kmz, gpx, nmea, and csv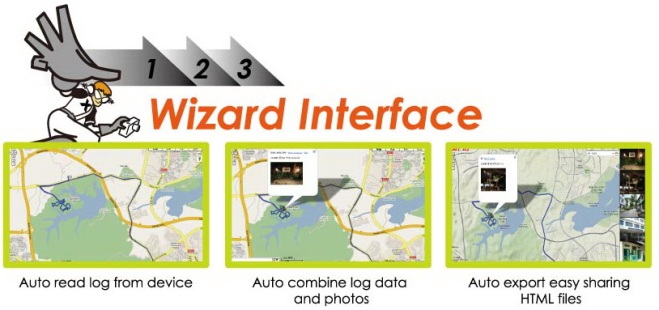 *Speed/Altitude Graph - More detail info of tracks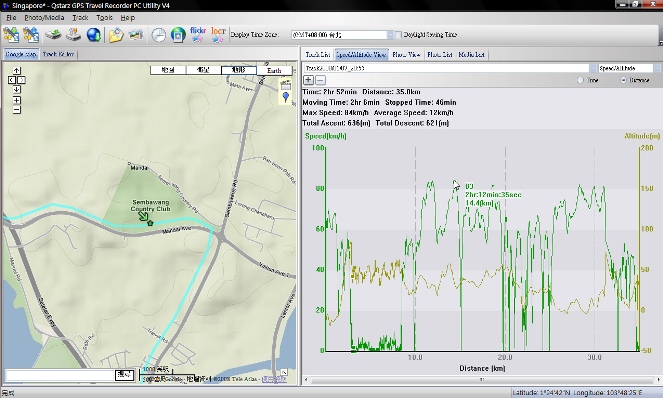 *html and mht export - add "Play" functionality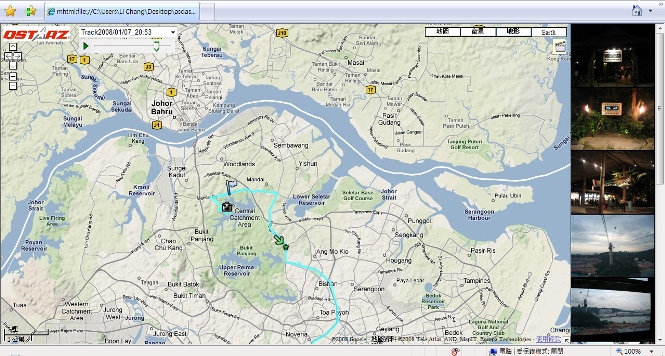 About QSTARZ
QSTARZ INTERNATIONAL Co., Ltd is a professional consumer GPS and Bluetooth products provider. We sell our products under QSTARZ brand to more than 50 countries. Through our best quality and excellent performance, we won a lot of awards from worldwide professional media. QSTARZ will continue to introduce more products and let the GPS technique become part of your joyful life, not only navigation.
Press Release Contact :
Sean Lin( sean@qstarz.com )
TEL: 02-2792 0061 #308
FAX: 02-2792 0062
6F -2, No.160 Ming Chuan E. Rd. , Sec.6, Taipei , Taiwan