Taipei, Taiwan, MAR 02, 2011

Do you know how to improve your racing results? QSTARZ can help you! QSTARZ, a global leading GPS brand is looking for super racers and going to sponsor you a piece of BT-Q1000eX GPS Lap Timer with eXtreme 5Hz log speed which provides accurate lap and speed graphic analysis via QRacing software.  
What are you waiting for? Here's your chance. Once you are one of the lucky people, you can start to advance your racing performance with the amazing BT-Q1000eX GPS Lap Timer. You will become the best of the best!Be an "eXtreme Racing King" now!
If you want to win this chance, please fill out the application form and send it to us.  The deadline of application will be on 31, March, 2011. We will evaluate and choose 10 people from all applicants, then inform you the results before 11, April.
Click here to download application form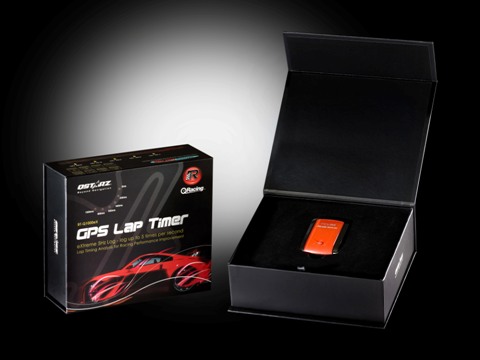 For more information, please go to http://www.Qstarz.com
QSTARZ INTERNATIONAL Co., Ltd is a professional consumer GPS and Bluetooth products provider. We sell our products under QSTARZ brand to more than 50 countries. Through our best quality and excellent performance, we won a lot of awards from worldwide professional media. QSTARZ will continue to introduce more products and lets the GPS technique become part of your joyful life, not only navigation.