Taipei, Taiwan, OCT.02, 2011
QSTARZ International Co.,Ltd today announced a strategic partnership with Dashware- The leading company that provide motorsports video solution. With QSTARZ BT-Q1000Ex GPS Lap Timer and Dashware, people will be very easy to produces high quality video overlaid with racing data. Working with just about any video file format, including chasecam, contour, Drift, GoPro
Dashware allow you to have a 1 month free trial. You can request a discount code form QSTARZ that can be used to purchase the QSTARZ edition with a $10 discount off the regular price. Just email your product serial number to info@qstarz.com to get this discount code.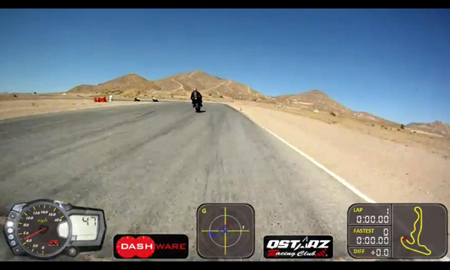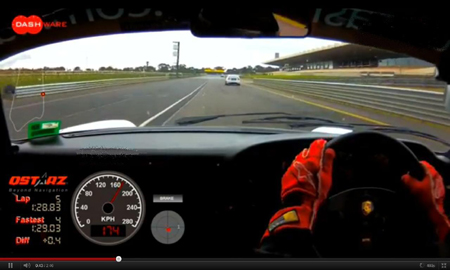 About Dashware
DashWare is revolutionary software that lets you visualize your data with sleek, fully customizable gauges - taking your videos to a new level. Using DashWare, you can easily produce a professional-looking video presentation in a wide range of formats. DashWare allows your videos to keep pace with your imagination
DashWare was introduced to the world in 2009 and took home mulitple New Product Awards at SEMA in Las Vegas. DashWare is already being used in many professional applications
For more information about Dashware, please check http://dashware.net/
QSTARZ INTERNATIONAL Co., Ltd is a professional consumer GPS and Bluetooth products provider. We sell our products under QSTARZ brand to more than 50 countries. Through our best quality and excellent performance, we won a lot of awards from worldwide professional media. QSTARZ will continue to introduce more products and lets the GPS technique become part of your joyful life, not only navigation.