QSTARZ LT-Q6000 is granted Taiwan Patent M434995
Taipei Taiwan, Aug. 20, 2012
QSTARZ acquired Patent for CR-Q1100V GPS ECO-System device in December 2011, and now QSTARZ granted another Taiwan Patent in August 2012 for LT-Q6000 GPS Lap Timer Color device. We will be devoted ourselves to continuously develop more new invented technology in GPS field for further Patent applications.
Qstarz LT-Q6000 GPS Lap Timer Color is developed extraordinary design specially in race data reading and real-time race data display among common GPS Lap timer devices. It's a multi-functional lap timing device which is capable of real-time comparing various Lap times, speed, coordinate, and acceleration, etc. Qstarz Q6000 can help racers get information by lap or split about they are going faster or slower under green or red background. And user can create user tracks or use shared tracks to do lap times flexibly. After completing race, racers can easily review history database by Calendar or Track. These remarkable functions can make the Q6000 a user-friendly device and largely improve the racing capability and convenience.
Q6000 Taiwan Patent No.: M434995
Patent authority: Intellectual Property Office, R.O.C.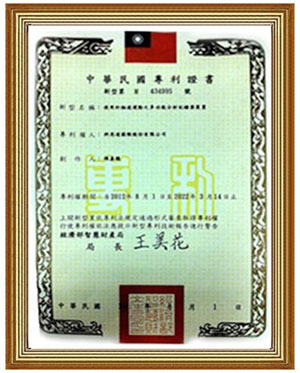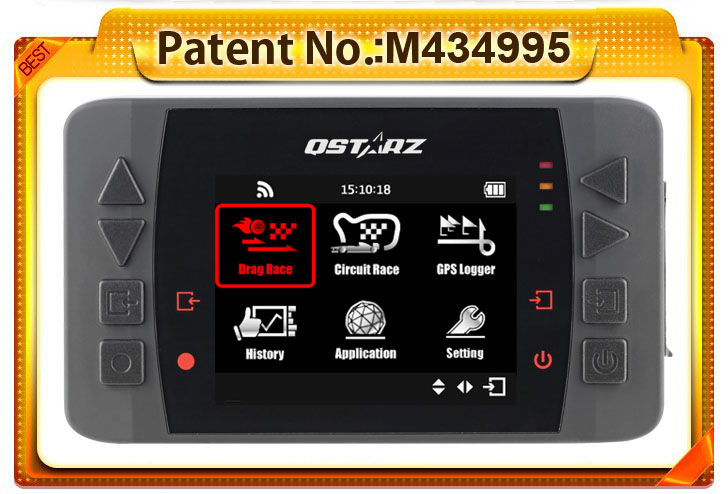 For more information about GPS Lap Timer Color, please go to http://www.qstarz.com
ABOUT QSTARZ
QSTARZ INTERNATIONAL Co., Ltd is a professional consumer GPS and Bluetooth products provider. We sell our products under QSTARZ brand to more than 50 countries. Through our best quality and excellent performance, we won a lot of awards from worldwide professional media. QSTARZ will continue to introduce more products and lets the GPS technique become part of your joyful life, not only navigation.