QSTARZ Cup is first held at Nasu Motor Sports Land Japan and offer Q6000 free trial
Tochigi-ken, Japan, May 27th, 2015
In Tochigi-ken Japan Qstarz firstly hold the QSTARZ Cup at Nasu Motor Sports Land Circuit on May 27th, 2015. For the racers coming to the spot, we offer Q6000 GPS Lap Timer free trial during track day.
Today weather is quite nice and very suitable for motor racing. We got high attention and have quite a lot racers visiting to QSTARZ Cup. Thanks Qstarz Japan distributor Active support us and cooperate with us for today event, so we can have smooth progress during whole track day.
And thanks all the coming racers. Through your attending and real trial, we can understand more user experience and thoughts which can help engineers to design better products.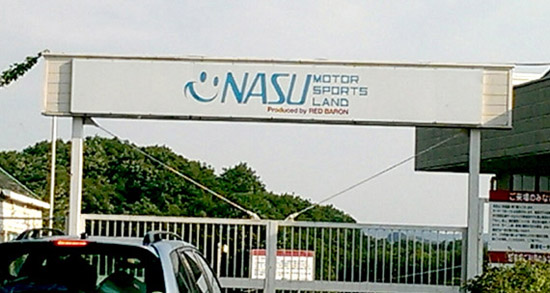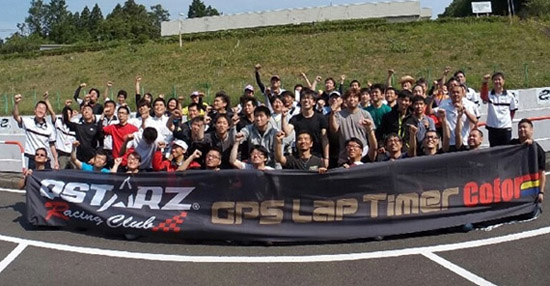 QSTARZ Cup at Nasu Motor Sports Land Circuit on May 27th, 2015
1. Today Activity briefs to racers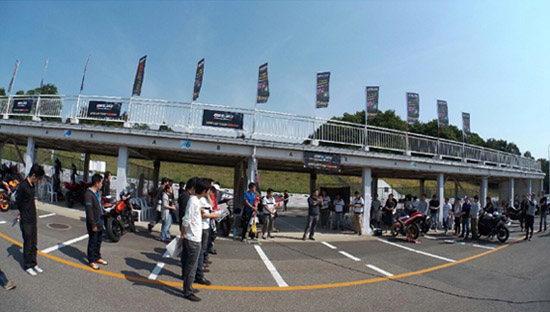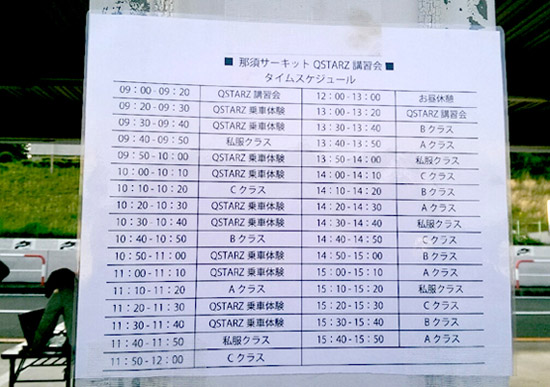 2. QSTARZ Cup is a whole day track day event. In the beginning Qstarz call a seminar to introduce job function for Zone A, B, C and D. Then we introduce Q6000 Predictive Lap Timing function & operation, and other main function's diversify application.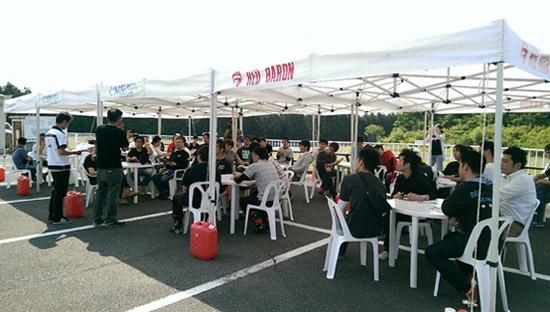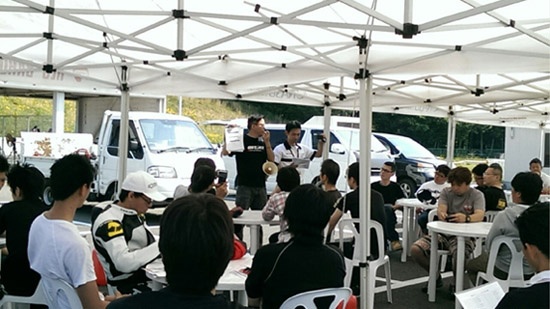 3. There are 4 stands (A/B/C/D Zone) for Today QSTARZ Cup. Attendants can follow the event flow to each zone.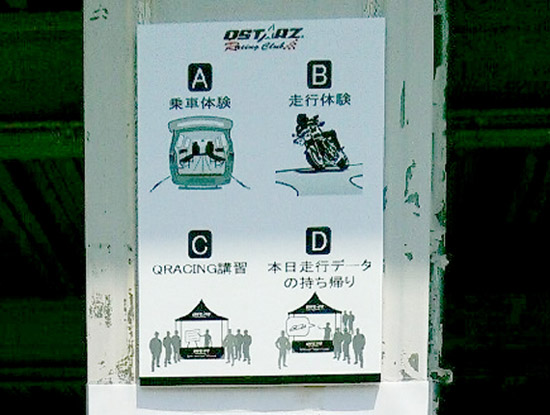 A. Circuit brief before race:
Before experiencing Q6000 trial with race, Qstarz organize users to several group and lead to the Nasu circuit for a circuit drive. During Nasu circuit drive, we will introduce Q6000 function operation and let each racer understand how the screen show you the lap times and comparison.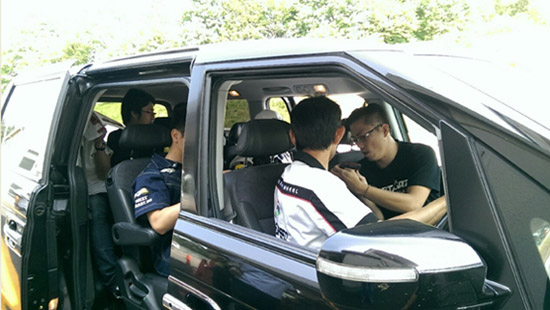 B. Real Riding with Q6000
We will help to install Q6000 demo unit to each user's motorcycle. When user ride on the Nasu Circuit, he can real time experience how Q6000 show and analyze your racing data.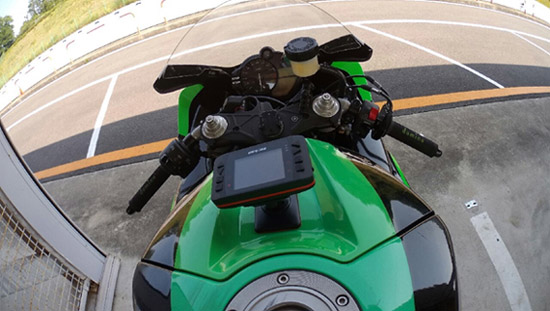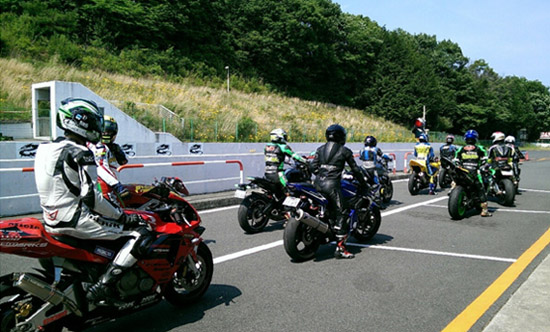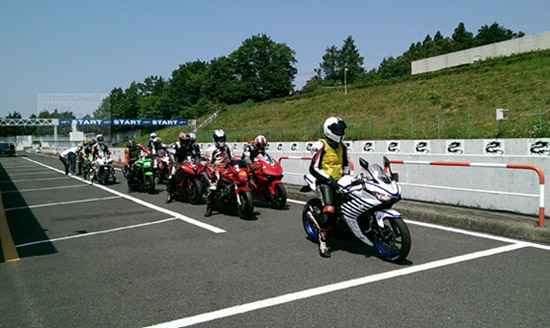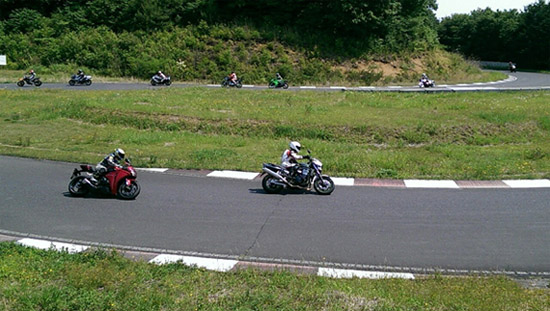 C. QRacing software Analysis:
We will teach how to use Q6000's bundled QRacing software to advance analyze Racing data and understand how to make your racing performance progress.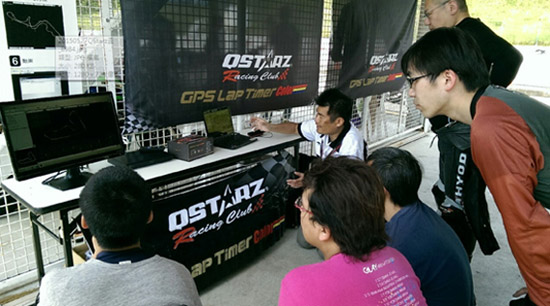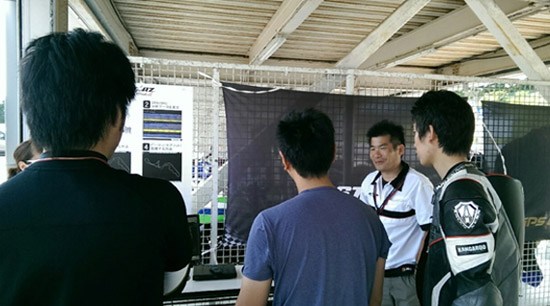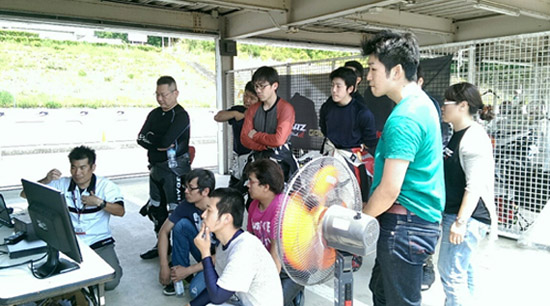 D. Download your racing data:
QSTARZ Cup will give each attendant one USB flash disk gift. After real riding experience with Q6000, we will provide service for every user to download today racing data to the USB Flash disk.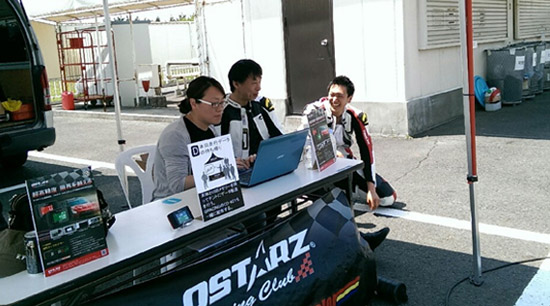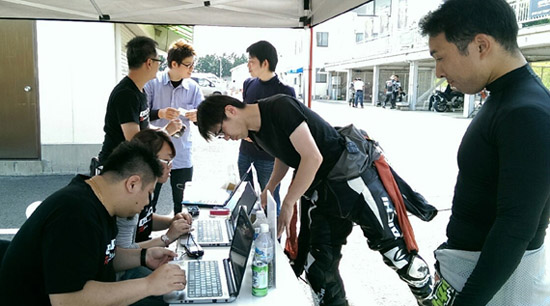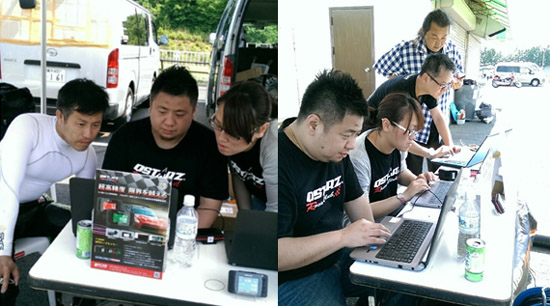 ABOUT QSTARZ
QSTARZ INTERNATIONAL Co., Ltd is a professional consumer GPS and Bluetooth products provider. We sell our products under QSTARZ brand to more than 50 countries. Through our best quality and excellent performance, we won a lot of awards from worldwide professional media. QSTARZ will continue to introduce more products and lets the GPS technique become part of your joyful life, not only navigation.