Make Geotagging photos so Easy
Geotagging Photos - Support GeoTagging function to write GPS info into your digital photos or videos.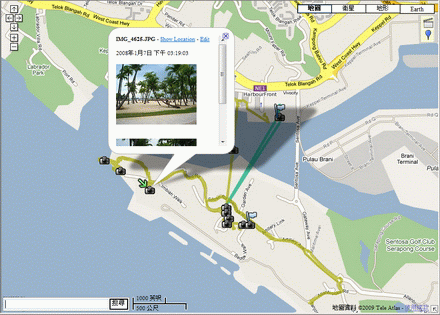 • Photo View - Review and organize your each geotagged photo for this track.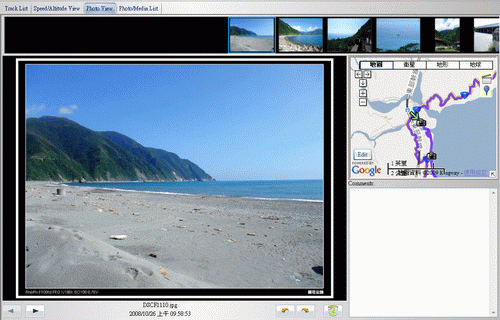 Photo/Media List - You can get each Photo or Video's GPS data and sources such as taken time, camera type, focus length, etc.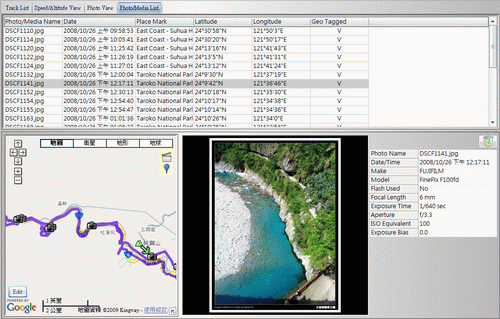 Time zone adjustable - Time zone is adjustable to match the place where you locate.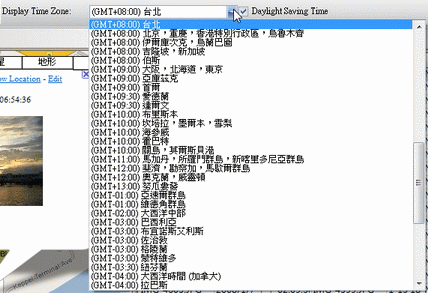 Daylight Saving time - If you are located at daylight saving time's area and season, just check this function then no worry your photo time is not coincident.

Shift Photo/Media time - Usually you won't change camera time to local time when going aboard traveling, so just simply shift Photo/Media time.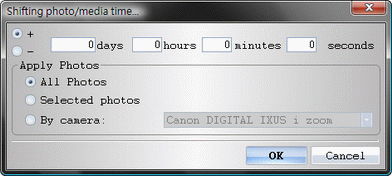 Grouping Photo - Support grouping photos when you are located at the quite closer place.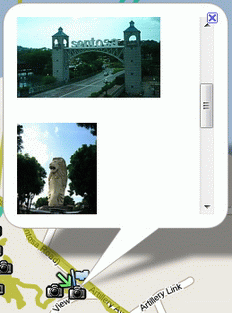 • Note diary on photos - You can write your comment on each or specific photos to remind you every precious moment.