Share your travel tracks and photos on internet
• Wide range Exporting format - Support to export tracks to HTML, MHT, KMZ, KML, GPX, CSV, nmea or itm format for versatile sharing.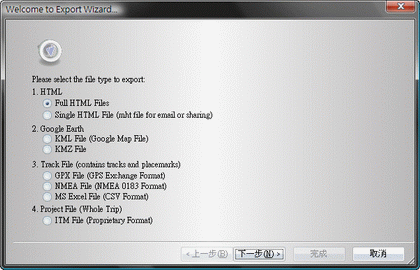 • Upload photos via locr and flickr - Integrate locr and flickr on-line sharing community to make uploading photo much more convenient.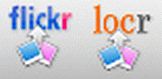 • Sharing via Email and Blog - You can easily share your travel track with geo-photos to your friend or family by email, or share to popular on-line Blog such as Picasa, Panoramio, etc.