QMileage

Your Reliable Mileage Collector

Are you annoy to remember the mileage number when claiming the business mileage expanse? Does your country accept people to report Tax via GPS-enabled mileage report? For example United States is already come into force. Qstarz QMileage software can auto create mileage report and make your business operation efficient. And for business management, QMileage also integrate customer relationship function to make you easier to organize all your customers in GPS-based. There is no monthly subscription required. QMileage, a mileage log managing tool, will be your best cost-effective choice!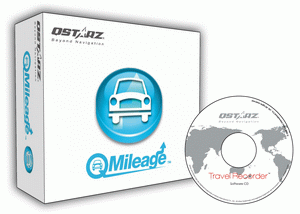 Function Introduction:

• Database structure with Four Main Function View

Download your mileage data and save to QMilaege Database system, so you can view your monthly or yearly mileage report.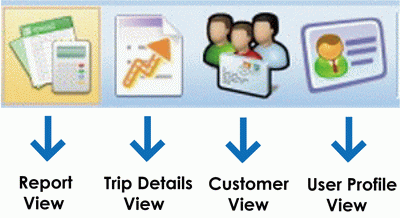 • Record mileage log and auto create mileage report

Just simply download your track then you can get your mileage report easily.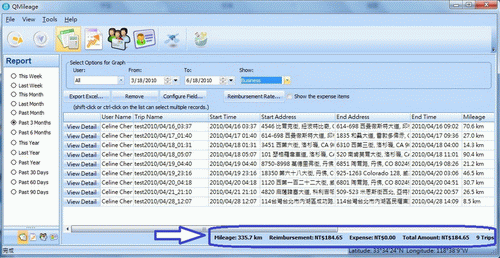 • Easy to process mileage reimbursements

You can edit the Reimbursement Rate according to government tax law or company regulation via 6 category - Business, Charity, Commute, Medical, Personal and Others.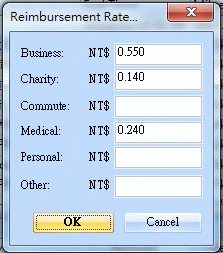 • View your mileage report by User, Date period or category type

QMileage support to export your selective mileage date to Excel file for advance editing. Beside you can also configure Field for better view.

• View each specific trip detail easily for analysis

QMileage support an outstanding feature - auto search corresponding Start address and End address of the trip. So after downloading trip, it's not necessary to type the trip address on your own.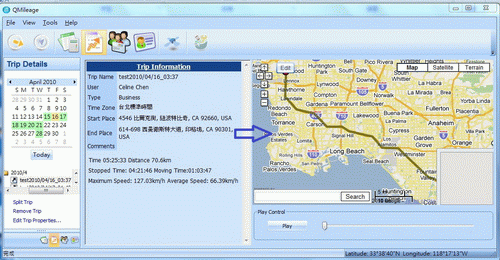 • Capable of organize and integrate trip expanse into each trip

During a trip, beside the mileage data, there is expanse items to be claimed as well. QMileage support to organize expanse by Dinning, Parking, or Toll, etc.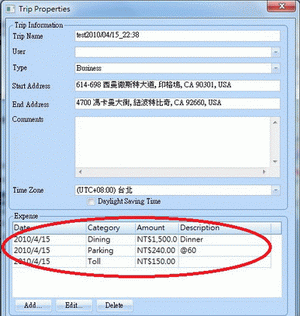 • Smartly organize all customer list into database with map reference

To make your customer relationship more efficient, QMileage integrate customer view to locate your customer.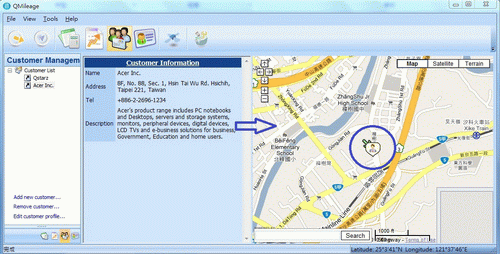 • Support Multi-User access to QMileage
• Support Multi-language to view the mileage data