QPlanner

Your trusted route plan helper

QPlanner is an in-advance route planning Software to pre-planning trip spot or route then guide your way. It manages the placemark or line by Project tree management which is very convenient for users to add, remove, edit, or manage in order. For valuable spot information, you can always be able to save it to your QPlannerT project. QPlannerT make you very easy to operate the data synchronization from PC-to-device or from device-to-PC.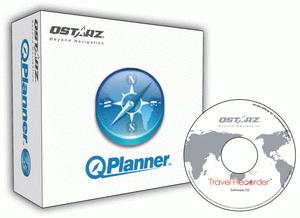 • Function Introduction:
Pre-planning your favorite spot and trip route to guide your way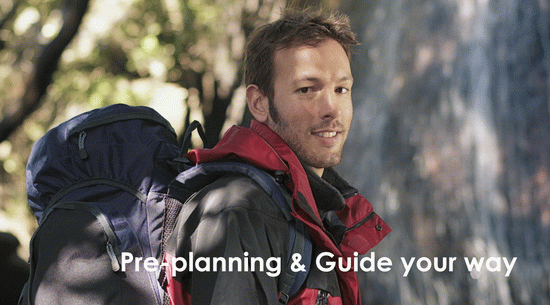 • Project management & Database structure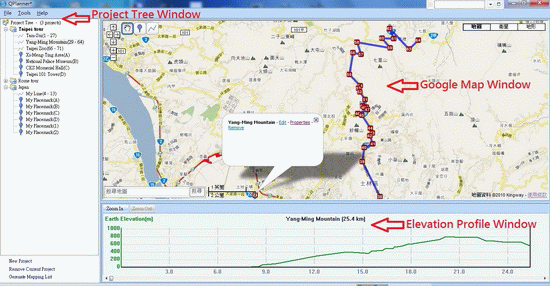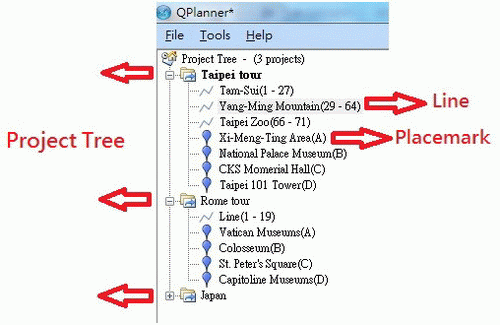 • Support Placemark & Line editing for planning your personal or business tour.


• Auto manage placemark number and Line number in order after editing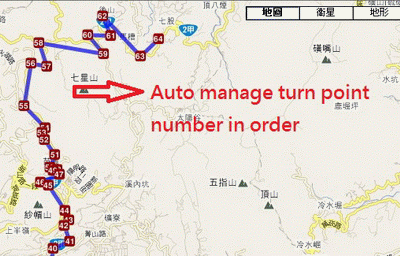 • Display planning line's Elevation Profile view.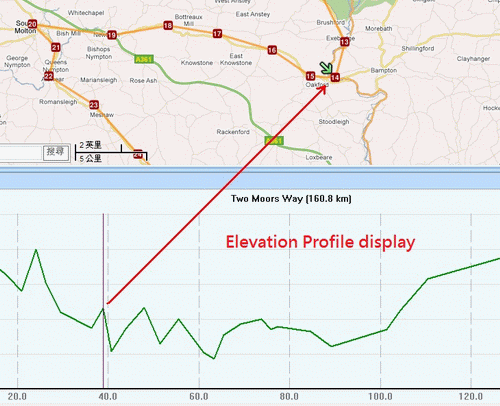 • Support to generate Mapping List for printing and reference.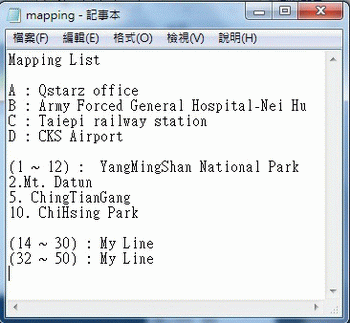 • Save Workspace per your request for back-up.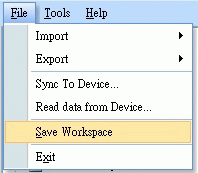 • Support two-way Sync Data (Sync to device / Read data from device)
• Support Import & Export GPX/KML files for editing and sharing
• Multi-language Support
Support English, German, French, Italian, Spanish and Traditional Chinese language.
Compatible model: SR-Q2100