Lap Timing Analysis Expert
QRacing, a specially-designed Lap Timing Analysis software for Racing performance improvement. QRacing can support diversified Racing type such as Circuit Racing, Drag Racing & Rally Racing, then analyze each Racing type's best lap. No need complicate setting and you can easily view your Racing track in graph chart. Compare your racing tracks yourself, with friends or record-holder to improve record. QRacing will definitely be a simple-to-use but professional software for Racing capable people.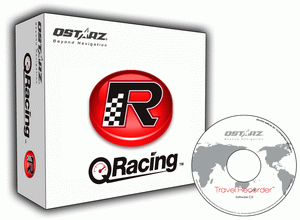 Flexible and easy to edit beacons and import/export beacons
It's very important to edit beacons before timing your race. This will make QRacing calculate the data for your race. QRacing design very useful beacon setting for racers to make, edit, delete, import, or export beacons easily.
More detail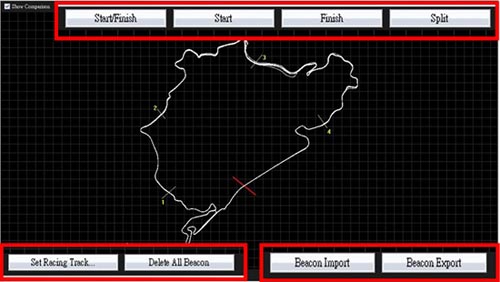 Analyze diversified racing tracks in data-tables
QRacing support the most popular racing course such as Circuit, Drag & Rally and can make analysis with various analysis tables. Besides, it also provides "Best Theoretical Time" and" Best Rolling Time" information for improvement and reference.
More detail


Racing track analysis in graph view
Just drive or ride with Qstarz GPS Lap Timer products to record racing data, then QRacing can simply analyze the best single lap and related analysis in graph view. Compare and replay up to 3 lap data simultaneously with G-value information.
More detail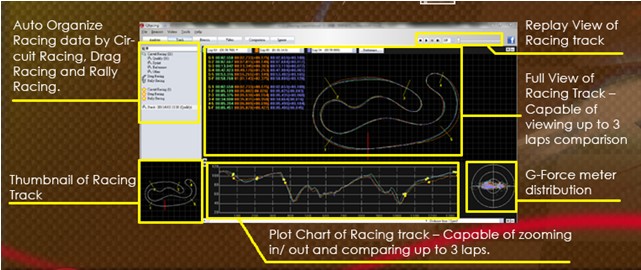 Video integration and playback
QRacing can synchronize the racing video with the track and support up to 9 videos at the same track. Replay it with track to enjoy your driving.
More detail


Compare your tracks or Ignore Laps
QRacing supports to compare your track with your own races, your friends or best record-holder under the same race field. Besides, you can also ignore any lap such as sighting lap.
More detail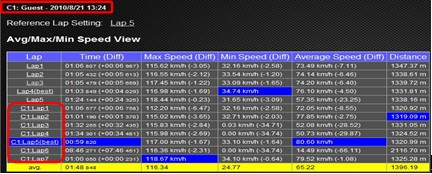 User-friendly interface and convenient setting
QRacing is a database-structured lap timing analysis software to provide diversified track analysis. You can import or export tracks for further purpose, and QRacing design multi-language interface for users to operate it conveniently.
More detail