QSports is sports management software with database structure
Want to know how much time and distance do you work out this week? Want to know how many calories have you being burned from cycling this month? QSports make it. It is sports management software for your computer that works with Qstarz Travel Recorder and Sports recorder devices. With QSports, you can store and analyze your workout and activities with various sports gear. Database structure can benefit to saves this data and manage to meaningful statistics for better review.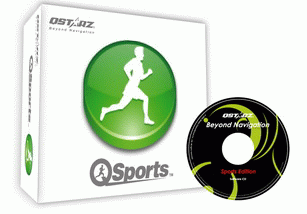 Recording your various Sports Activities
Record and review your workout data, including pace/speed, distance, time, calories burned and elevation from QSports. And it categorizes your workout history according to type of sports activity such as Cycling, Running, Hiking, Motor Cycling, Rowing, or Skiing. You can review previous workouts, which are saved by day, week and year. Google Map integration to view a map of your workout that shows the exact path you traveled.
More detail

Fitness and Health Management
Want to make your Weight Loss plan but don't know how to do? Want to schedule your workout plan but don't have tool? QSports Health Management function can help to set customized Fitness Goal and Workout Goal. For example, set you plan to loss 2 Kilograms in 2 months and QSports will remind your daily weight goal. Or set your planning workout time, distance, calories burned for weekly, monthly, yearly, and QSports will remind your achievement percentage and get idea how much you need to workout more.
Project your training schedule and fitness goal.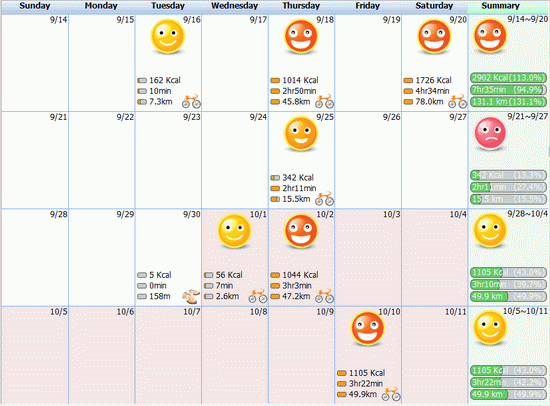 Sports becomes Graph Statistics
You can review workout data not only in figures but also in detailed graph. View the graph Statistics in Chart view or Table view from QSports, plotted over time or distance. For example, you can select to get the bar chart of running time/distance from monthly, yearly or specific period.
More detail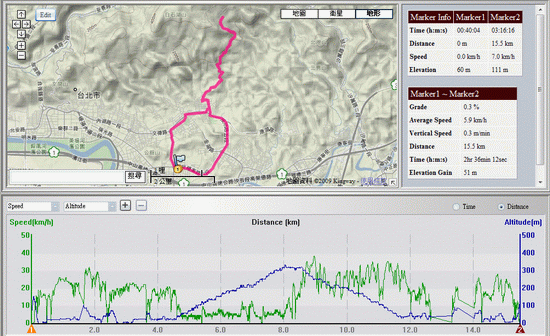 Convenient Multiple Active User Access
QSports allow multiple Users to access so you can save all your family's sports data and get review and analysis of health management for each your family member. Just log in your name, then input your latest workout data, Easy!